Bring Your Bike Out To the Motorcycle & Music Revival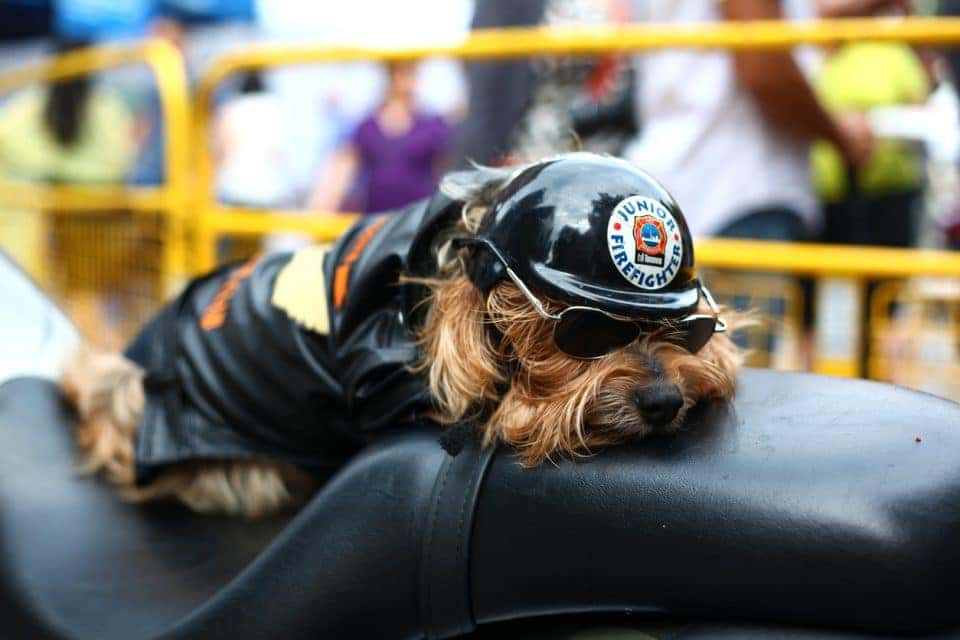 Whether you like to ride a motorcycle, to listen to live music, to eat some delicious food, or to camp out, the Tennessee Motorcycles and Music Revival could just be the place for you to be on the weekend of September 28th. This festival is a four-day event held at Loretta Lynn's Ranch in Hurricane Mills, TN
, and it will showcase the area's depth and devotion to music, motorcycles, food, art, entertainment, and Southern hospitality. Friends and family are more than welcome to come and spend the weekend eating off of the many food trucks that will be setup across the ranch, to listen to the multiple musicians that will be performing, and to watch the many thrilling events go down.

Attractions and Events at the Festival
There will be so many things happening during this four-day event, but here are a few specific items that you can count on being there:
COUNTRY, SOUTHERN ROCK AND AMERICANA MUSIC
Live musical entertainment spread around the Ranch to cater to the diverse musical tastes that our community has to offer.
RHETT ROTTEN'S WALL OF DEATH
This is a heart-stopping, adrenaline-pumping experience where motorcycle stunt riding is at its best.
SINGER SONGWRITER ROUNDS
Check out the experience and the talent behind the artists that create the songs that you enjoy.
STEVE TREVINO
He is an emcee and nationally-renowned comedian and performer to give you a great laugh.
CRAFTSMAN'S BARN
See the beautiful pieces that our Tennessee Artisans have to offer with one-off pieces made by hand and from the heart.
BILL DODGE BC MOTO INVITATIONAL
They have hand-selected some of the best bike builders in the area to feature some of their custom built bikes. Come see what they came up with!
BOOTLEG BIKE RACING
This is the Loretta Lynn Ranch's version of Hooligan Racing. It's the kind of crazy that you just have to see for yourself!
AND SO MUCH MORE……
Go to The Revival in Style
We look forward to seeing you at the Tennessee Motorcycles and Music Revival at Loretta Lynn's Ranch in Hurricane Mills, TN on September 28th – October 1. If you need a car to get there or a truck to haul your bike to the show, feel free to contact Alexander Chevy Buick GMC for a powerful ride.