Coffee and Classics: Enjoy Beethoven's Second Piano Concerto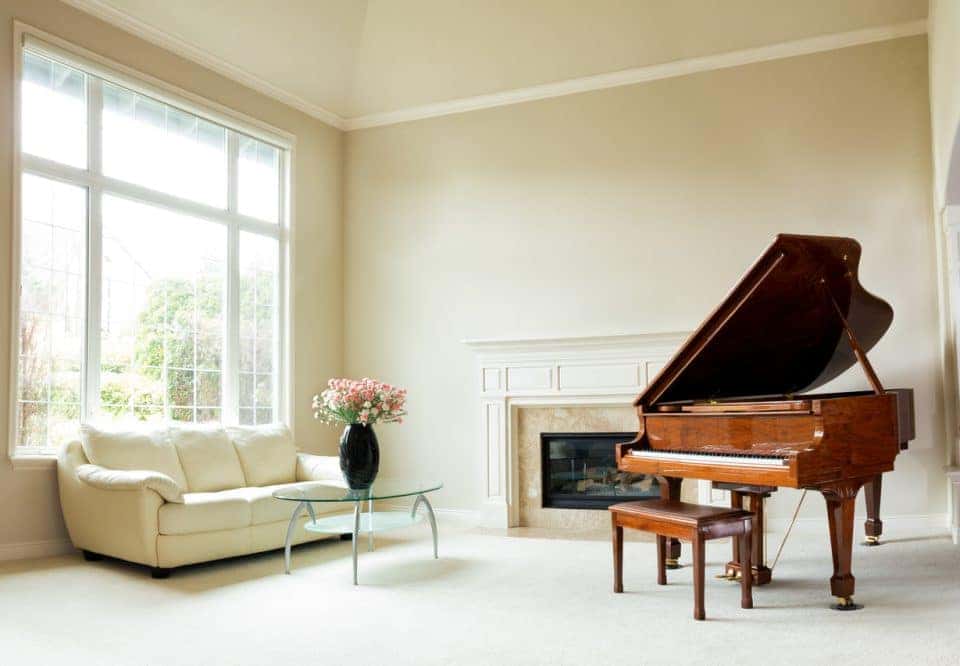 What's better than drinking coffee? Drinking coffee while listening to classical music, of course. Come on out to Coffee and Classics to hear Beethoven's Second Piano Concerto. This popular event features delicious coffee, pastries, and beautiful classical music. You'll get to listen to several different performances all while you sip away and eat some tasty treats. These events are in the morning, so you don't have to worry about getting a caffeine buzz that won't allow you to go to sleep. Check out some of the details of this event and get a closer look at why you should attend. Who knows? It may just become a standing Friday morning plan.

Event Details
You should know about all the details of this event so you can plan your morning accordingly. It's presented by the Nashville Symphony, so you can be sure that you're going to see a quality performance. The event will be located at the Schermerhorn Symphony Center. It will take place on Friday, Feb. 23. While you may be used to seeing concerts at night, you will get to see this performance in the morning. The show will start at 10:30 a.m. However, free pastries and coffee will be provided starting at 9:30 a.m. These tasty treats are served on a first-come, first-served basis, so you will want to make sure to arrive early if you want to grab some free breakfast before the performance.
The Performers
This is your chance to see some of the best classical music performers in all of Tennessee. Benjamin Grosvenor is an up-and-coming pianist with incredible talents. He might be young, but he really knows how to wow an audience with his musical skills. He will be conducted by Christopher Seaman. This is a duo you won't want to miss.
Great Start to Your Morning
Waking up and seeing brilliant artists performing classical music is a great way to start the day. It will be the end of the week, so you'll need a pick-me-up. Going to see some live music is the perfect way to relax and prepare for your weekend. Plus, you'll have lots of energy from all that free coffee.
The only other thing you need to start your Friday off on the right foot is a stylish vehicle from Alexander Chevrolet Buick GMC in Dickson, Tennessee. After you watch the performance, come in to see what we have to offer drivers just like you. You can drive off our lot in a new car today.