Enjoy a Stay at the Inn at Montgomery Bell State Park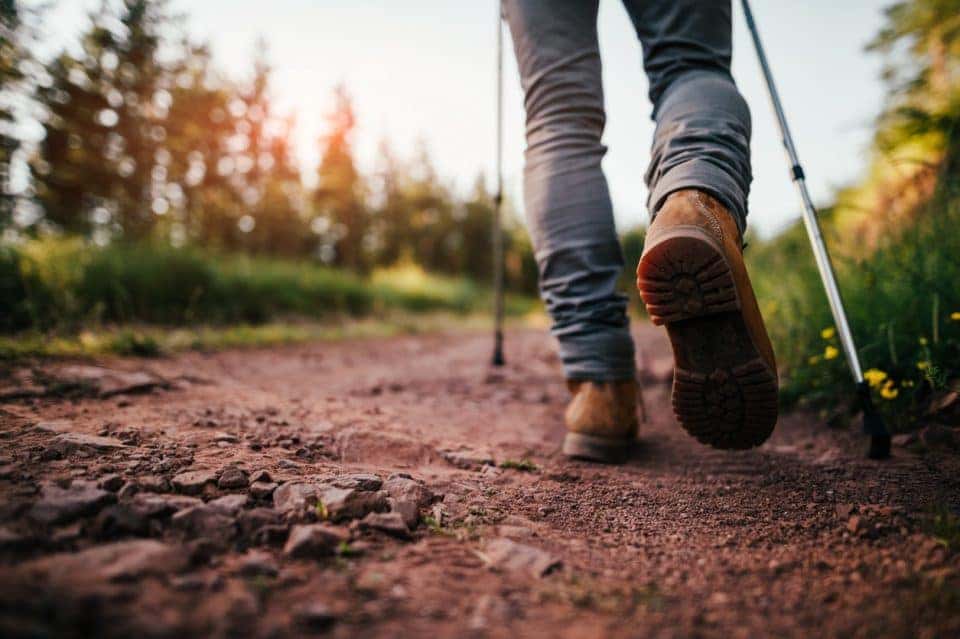 If you want to get away from it all without traveling a long way from home, you'll love staying at the Inn at Montgomery Bell State Park. This state park is located just seven miles from Dickson, so it's a close and convenient slice of nature you can enjoy any weekend you please. Of course, you can always take a day trip to the park, but why not go the extra mile and book a stay at the Inn? That way, you can wake up to the sound of the birds and surrounded by nature. It's the perfect way to slow down and reconnect with the outdoors.

The Inn
The Inn is conveniently located at the shore of Lake Acorn. With this great location, you'll never be far away from the action. The Inn features 118 different rooms, some of which are pet-friendly. You will also get access to a private balcony with a lake view, perfect for waking up to the sun or catching the last rays at the end of the day. You'll enjoy an indoor pool, exercise room, and cable TV to make your stay even more enjoyable.
Golf Course
Now that you have a place to sleep for the night, you have to figure out what you're going to do with your day when you stay at the park. If you're a golfer, you're in luck. There are several courses to choose from, so you can stay busy all day. And since you're in a state park, you don't just get to improve your golf game; you also get an opportunity to check out all the beautiful natural views. There's no better place to work on your swing.
Other Activities
Maybe you're more of a hiker. If that's the case, you're in luck. There are several hiking trails for you to explore during your stay at the park. Whether you are a serious hiker or just want to go for a light stroll, you will find trails that are perfect for you. You can also go horseback riding for a unique way of seeing the park. Enjoy the waterfalls, go rock climbing, or try to find a secret treasure by geocaching. One thing's for sure: You won't be bored.
No matter how far away your destination is, it's always more fun going on a trip when you have a nice new vehicle. Come to Alexander Chevrolet Buick GMC in Dickson, Tennessee, to see our extensive selection of cars, trucks, and SUVs.