Find Out What Happens When You Donate Blood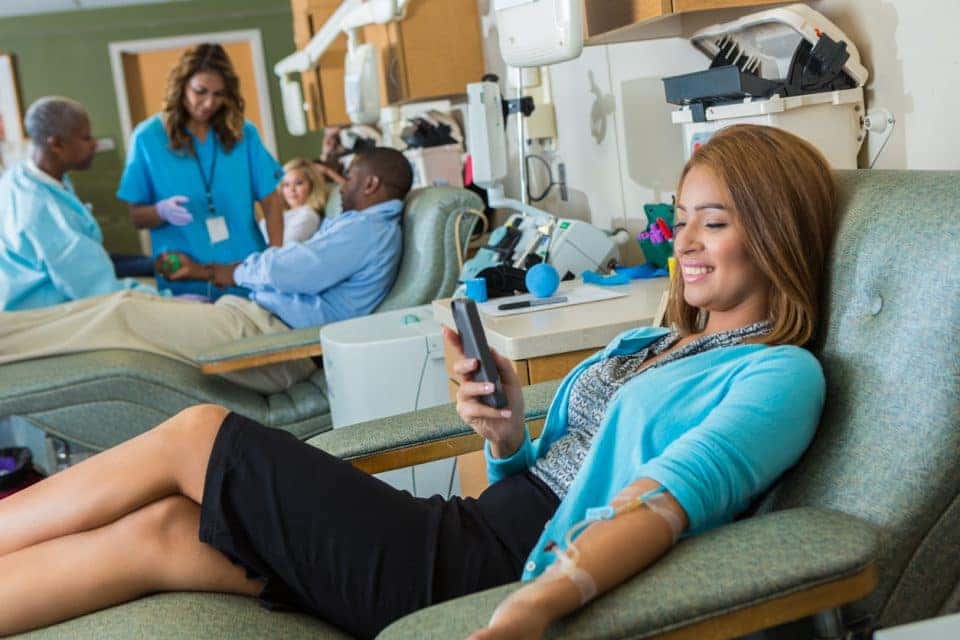 Giving a blood donation is one of the kindest things you can do. After all, people need blood transfusions every day. The more blood people donate, the more people doctors are able to help. Therefore, when you donate your time and blood to a blood drive, you know you're doing something that will really make a difference in someone's life. That's why you should donate blood at the blood drive at Dickson County High School on Dec. 31. You can come anytime between 10 a.m. until 3 p.m., but you can also make an appointment. There will be a Red Cross bus at the Adult Education building, so you should be able to get there easily. Now, check out what you need to know before you donate your blood.

Eat Plenty of Iron
In order to feel your best, you want to make sure that you have a high enough iron level before you donate blood. Try to eat iron-rich foods, such as beans, spinach, and even some cereals. These will give you the energy you need even after you've donated blood. If you can, start eating these foods a month or so in advance to give yourself the biggest advantage possible.
Get Plenty of Sleep
You want to take care of yourself before you donate blood. Therefore, it's a good idea to get a good night's sleep the night before. Attempt to get at least eight hours of sleep. Then, your body will feel rested and ready to take on the day when you go in for your blood donation.
Stay Hydrated
You lose a lot of fluid during a blood donation, so you want to make sure you're not already dehydrated. You should increase your water intake a few days before you go in for your donation. The morning before you donate, drink at least 16 ounces of water. This will ensure that you have enough water in your system to stay healthy when you donate.
Eat Before You Donate
Finally, it's important to eat something before you donate blood. This isn't something you want to do on an empty stomach. Try having a hearty and filling breakfast before you make your donation, so you have the energy you need to make it through the blood draw.
After you donate your blood, you may feel a bit weak. Don't worry – this is only temporary. But you still want to be able to get into a reliable vehicle so you can get home easily and safely. Therefore, you need a great new ride from Alexander Chevrolet Buick GMC. Come visit us today.