Keep Up with Your New Year's Resolutions at These Dickson Gyms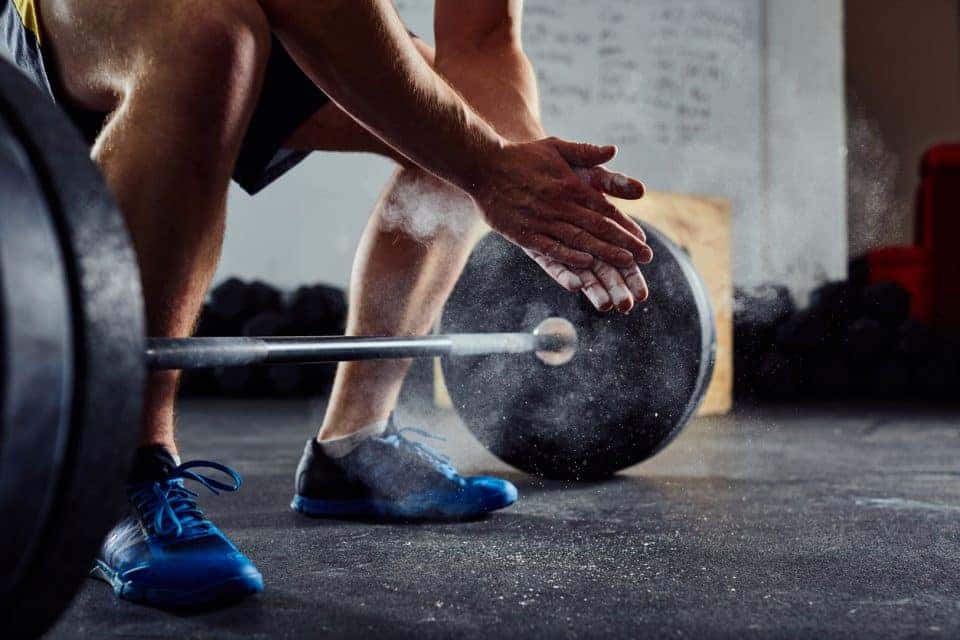 The holidays were a blast, and even though they've passed, you've managed to keep them with you in the form of extra pounds. You can see that holiday ham on your hips and thighs, and you're ready for a change. You've decided to make a resolution to get into shape this year. That means you need to join a Dickson gym. Check out the top gyms in the area, and sign up for one today.

Powerhouse Gym
Powerhouse Gym truly is a powerhouse. It has everything you could possibly want in a gym and then a little more.
Let's start with one of the best features this gym has. It has a separate area for women to work out. If you're a woman and prefer working out with other women, this feature is reason enough to sign up.
Regardless of your gender, you'll appreciate that all of the equipment is up-to-date and there is an assortment of classes you can join. Plus, it has a nice weight section so you can get ripped. This is the perfect gym for everyone.
Dickson Athletic Club
The Dickson Athletic Club cares about its members. Every year, members vote for the improvements they want, and then the club makes as many of those as it can. In 2017, it added more TVs, a camera feed in the childcare area, more treadmills, a bigger polymeric area, and an outdoor track. It already had an indoor pool, outdoor pool, tons of equipment, and lots of classes. The gym is so big that you never have to worry about waiting, and you know it will get better from one year to the next. That's a great reason to join the Dickson Athletic Club.
CrossFit Engage
CrossFit is all the rage right now. If you want to get in on the action, join CrossFit Engage in Dickson. The owner, Colton, has a huge presence at this gym. He knows everything there is to know about CrossFit, and he is happy to help newbies learn as well. His coaching style focuses on both safety and fitness, so you won't sacrifice your safety to get into better shape. If you join this gym, expect to see results fast.
It's time for a new you in 2018, and that also means you need a new vehicle. See us at Alexander Chevrolet Buick GMC in Dickson, Tennessee, and browse through our inventory. Our team can help you pick the perfect set of wheels to help you get the most out of 2018 and beyond.