Make Plans to Attend these Nearby Festivals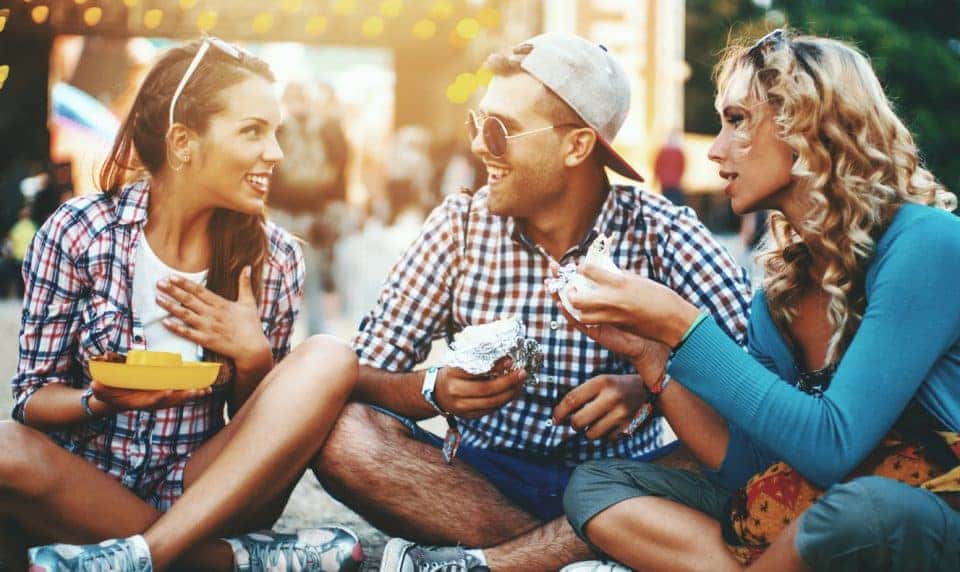 Are you looking to get into some fun? There are lots of exciting festivals scheduled to take place this month. Check out what's going on near Dickson and make plans to attend with family and friends!

Queen City Yoga Festival
Kick-off your November festival celebration with the Queen City Yoga Festival. Joined Forces Yoga is presenting this event for the first time ever, and it is sure to be a treat! During the festival, local businesses, yoga studios, and community residents will come together to promote health, fitness, and wellness. Whether you're a beginner or an experienced Yogi, the Queen City Yoga Festival is something that you don't want to miss!
Head out to this event on Friday, November 10 from 5 PM until 11 PM. It will be held at Old Glory Distilling Co. in Clarksville, TN.
Berry Hill Street Festival
Next on the festival list is the Berry Hill Street Festival in Berry Hill, TN. This upcoming event will feature live entertainment, contests, giveaways, food, and a variety of other exciting activities for the entire family to enjoy. Plus, there will even be an annual Mayor's Parade and a Pup Parade!
This yearly event is always a good time. So, be sure to add it to your calendar! The Berry Hill Street: Making Merry 2017 Festival will take place on November 11 from 9 AM until 4 PM. Admission is FREE, and so are lots of the activities. So, grab the kids and head out to Bransford Avenue in Berry Hill, TN for this day full of fun!
3rd Annual BrewBQ
If you are looking for an event that's just adults, the 3rd Annual BrewBQ is just right for you! This competition and festival invites beer drinkers and bbq competitors to enjoy live music, craft beer, spirit tastings, BBQ samples, games, and more. Additionally, there will be cash prizes for competition winners – so if you're a BBQ King or Queen, be sure to sign up and show off your skills!
The BrewBQ Festival will take place on Saturday, November 11 from 12 PM until 5 PM. It will be held at OneCity in Nashville, TN. Don't wait – Get your ticket, today!
MADE SOUTH Holiday Market
During the following weekend, the MADE SOUTH Holiday Market is the place to be. MADE SOUTH is committed to supporting small businesses. This holiday market is a way for various businesses (over 130 businesses, in fact) to gain exposure and provide their services to interested southerners nearby. So, grab your pocket book and check out what they have to offer!
The MADE SOUTH Holiday Market will be held at The Factory in Franklin, TN. It will take place on November 17 from 5 PM until 9 PM and November 18 from 9 AM until 5 PM. Purchase a ticket today, and enjoy two drinks, sample tastings, live music, and access to a variety of vendors! (NOTE: Packages are dependent upon which ticket is purchased.)
Join in on these exciting activities near Dickson, TN. Oh, and while you're in the area, be sure to stop by and see us here at Alexander Chevy Buick. Our professionals are ready to assist you with any automotive service you need. Whether you are in the market for a new vehicle or an expert maintenance performance, we've got you covered. We can't wait to see you!