Make Reservations at Lugo's for Valentine's Day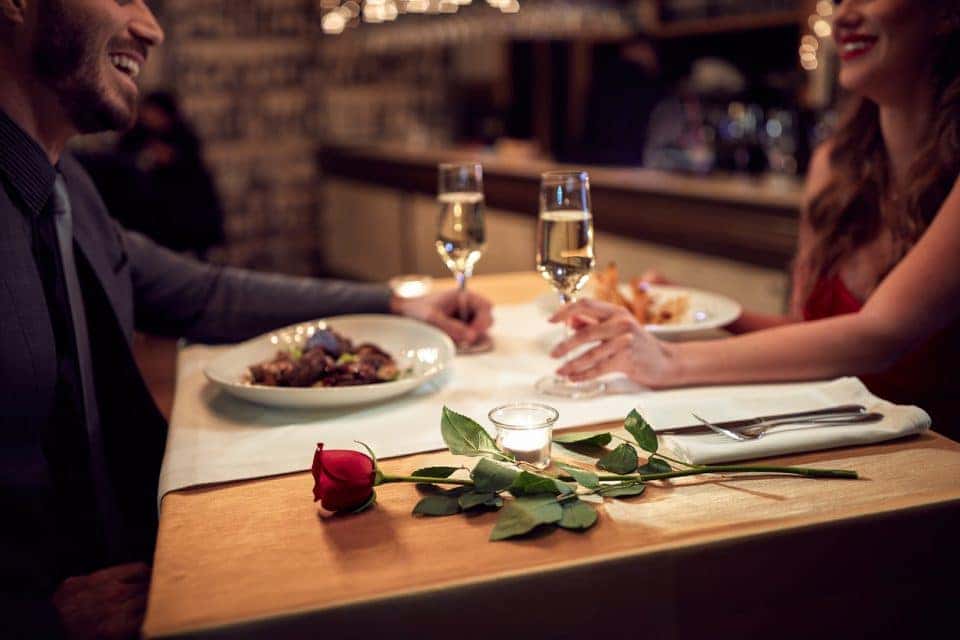 It's almost Valentine's Day, and you haven't planned anything yet. However, it's important to you that you make the day special for your loved one. After all, you want to show him or her just how much they mean to you. Therefore, you want to make sure you get Valentine's Day dinner right. Well, you can't go wrong when you choose to eat at Lugo's. This restaurant offers an upscale feel that will leave you and your date full and satisfied. It's the perfect way to start a romantic evening. Check out how to make your Valentine's Day extra special with a visit to Lugo's.

Make Reservations
There's one thing you should know about Lugo's: It fills up fast. This is due to the fact that so many people in the Dickson area love the food that's served here. It's delicious and a bit more upscale, so you know you are going to get some quality dishes. Therefore, you will want to make sure to make your reservations in advance. Even on a normal night, the restaurant suggests that you make a reservation for dinner. On Valentine's Day, there will probably be even more people out than normal, so plan in advance.
Surprise Your Loved One Before Dinner
Before you even go to the restaurant, it can be a good idea to surprise your loved one. At some point during the day, you can give him or her a small gift, like a box of chocolates. However, if you're on a budget, there's no need to spend any money. A heartfelt letter telling your loved one how much you appreciate him or her is also a great gift. It's all you need to make that special someone in your life feel loved and appreciated.
Have a Plan for After the Meal
After you have dinner at Lugo's, you're going to be stuffed. But that doesn't mean you can't enjoy a fun date night anyway. Make plans to do something fun, like seeing a movie. Whether you go to your local theater or just want to watch something on Netflix, it's a great way to end the night together. You can also go out on the town to have a drink or do something else that the two of you share an interest in.
You don't want to take your loved one on a date in an old or broken-down ride. Therefore, you should invest in a new car, truck, or SUV from Alexander Chevrolet Buick GMC in Dickson, Tennessee. That way, you and your date can show up in style.