New Year, New 'Do: Dickson's Top Hair Salons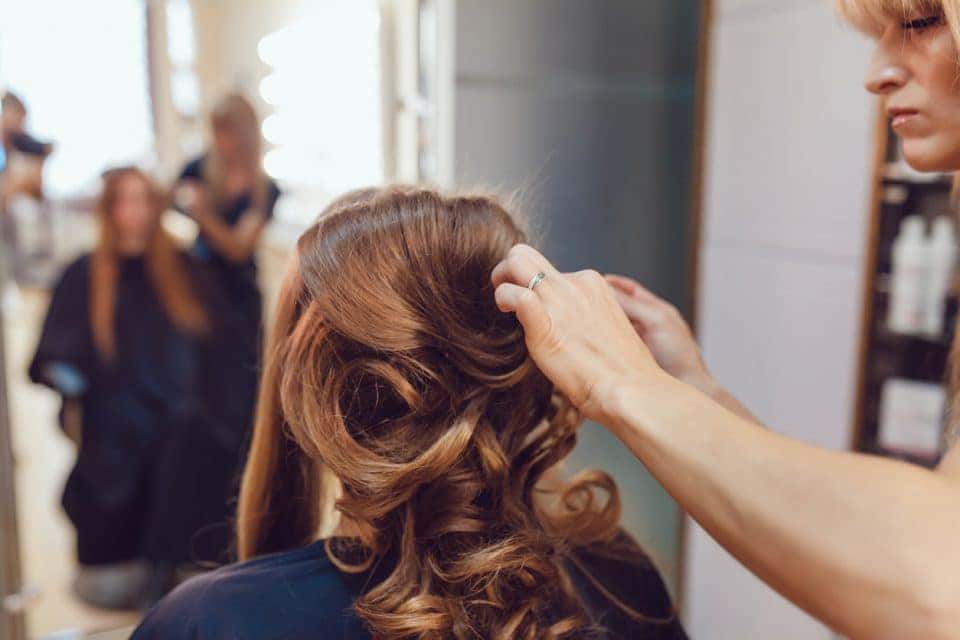 Let's be honest for a second. You've had the same hairstyle for years. Yes, it looks great on you, but it's a new year, and it's time for a new look. Mix things up in 2018 by trying a new hairstyle. You want your new hairstyle to look perfect, so go to one of the top salons in Dickson. These salons have just what you need to get the perfect style.

Elite Six Hair Salon
Elite Six Hair Salon is the place to go if you want to have one of the best haircuts in Dickson. First off, this place has an excellent atmosphere. The people are so nice and friendly, and you'll feel right at home when you walk through the doors. The staff consists of more than friendly faces, though. They're incredibly talented. They match colors like no one else in the business, and they will give you the best cut of your life. It doesn't matter if you're a guy or a gal. This place is perfect for you.
House of Style
House of Style was voted Dickson's Best Salon in 2016, so you know you're going to get a great cut and style at this place. The team stays up on all the latest styles, and they'll make you look like a million bucks. Plus, you can get a massage, manicure, and pedicure here as well. You might as well have a day of pampering the next time you get a haircut.
Salon 360
Salon 360 isn't just another place to go and get a haircut. The staff here is so much fun. They actually make the process enjoyable. They have coloring down to a science, and they can cut your hair in any style you want. Plus, they offer manicures and pedicures, so you can have a full day of beauty. You'll come out of Salon 360 looking like a new person. That's what you want for 2018, so make an appointment and get ready to debut the new you for the New Year.
You're ready for a new you. If you really want to make a change, don't stop with your hair. You also need to upgrade your wheels. Head over to Alexander Chevrolet Buick GMC in Dickson, Tennessee, and let us help you find the ride of your dreams. With your new hair and new wheels, everyone will know you mean business in 2018. It's going to be your best year yet.