Order Floral Arrangements from Local Dickson Florists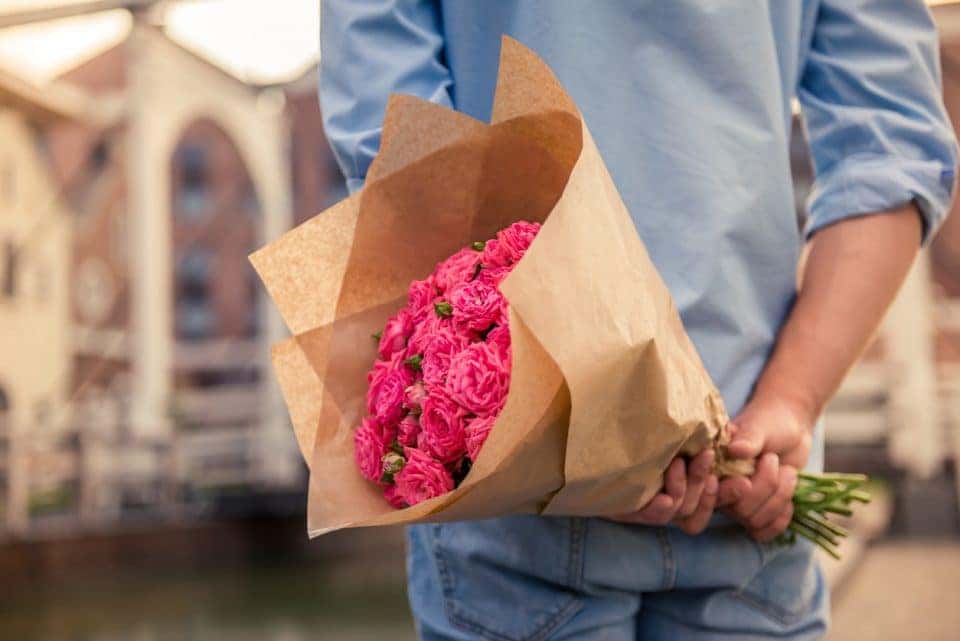 For many occasions, flowers are a way to show your love and let someone know that you're thinking of them. Flowers are classic symbols of love, and they are gorgeous and thoughtful. Don't call a 1-800 number to order flowers. Use a Dickson florist so you'll get the quality you want when ordering flowers.

Dickson Florist
Dickson Florist offers same-day flower delivery, so you can swoop in and order a present even if you forget to order until the last minute. If you need last-minute delivery, though, call the florist instead of ordering online. That way, you can rush your order to the top of the list. The staff is helpful, and they can help you pick the right flowers for the occasion. The flowers here are also affordable, so you can make a big impression without going over your budget. They might be affordable, but they're still fresh and gorgeous.
Carl's Flowers
Carl's Flowers has one of the friendliest staffs in the business, and the team is always willing to go the extra mile. They'll even send you a picture of the flowers before they send them out. That way, you can make sure they're up to par. Of course, you don't really have to worry about that when you use this florist. The arrangements are always gorgeous. Carl's Flowers ends up with lots of repeat business because it always delivers when it comes to quality. This might end up being your florist of choice for every occasion.
Petals on the Bluff
Petals on the Bluff is located down the road in White Bluff. This place really knocks it out of the park when it comes to arrangements. If you want an intricate arrangement for your occasion, the team here can make it happen. The staff here is also really nice and helpful. They make it so easy to find the right flowers for that special someone.
You are going to find some gorgeous flowers for your next holiday, and your special someone will absolutely love them. Of course, you can make the day even better by adding a new vehicle to your garage or driveway. Alexander Chevrolet Buick GMC in Dickson, Tennessee, has just what you're looking for when it comes to a car, truck, or SUV. You will get the power, performance, and looks you want when you shop with us. Flowers are great, but a new vehicle will take your celebration to the next level.