Pick a Pumpkin at Keller's Corny Country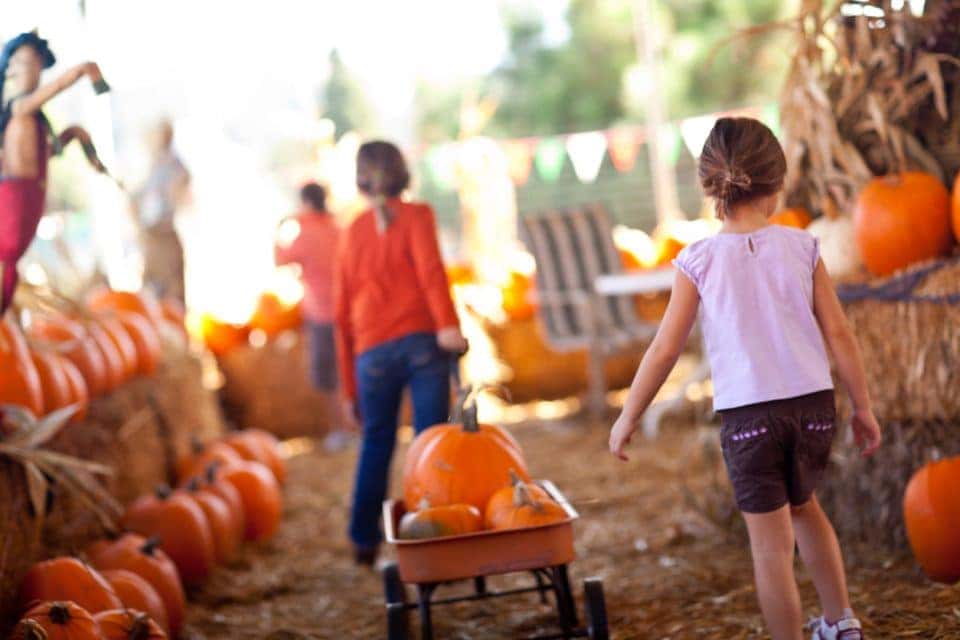 Fall is here! The weather is comfortable, and there are lots of activities for the entire family to enjoy, like pumpkin picking and corn maze fun. Visit Keller's Corny Country to indulge in fall-time festivities.

About Keller's Corny Country
This pumpkin patch & corn maze first opened in October of 2008. The owners, Bryan and Tonya Keller, initially utilized their home farm for their fall festivities. However, after 5 years of hosting the annual Harvest Festival, they decided that another location could be of good use for the local community. Thus, Keller's Corny Country was born!
Read more about the Keller family and this beautiful location.
Fall Activities
There are various family-friendly activities that take place at Keller's Corny Country. Featured attractions include Zip Lines, a Jump Pad, a Corn Maze, Hayrides, Barrel Train Rides, Sand Boxes, The Corn Crib, a Tractor Tire Playground, a Monster Slide, and a Pick-Your-Own Pumpkin Patch. You can also make the most of your experience by visiting the Corncessions and the "Corntry Store" souvenir shop.
Hours of Operation
Keller's Corny Country is open every Saturday throughout the month of October from 10 a.m. until 6 p.m. On October 15th & October 22nd, it will be open from 10 a.m. until 6 p.m. On October 29th, it will be open from 9 a.m. until 2 p.m. Visit on Tuesday, Thursday, or Friday from 9 a.m. until 2 p.m.
This location is closed on Mondays & Wednesdays.
Admission
Keller's Corny Country is equipped to accommodate groups of all sizes. Additionally, there are great discounts available. Here's what you can expect to pay for admission into this family friendly attraction.
Are you thinking about visiting Keller's Corny Country as a family activity? Weekend admission(Saturday & Sunday) is $9 per person. Children 2 and under receive free admission.
This attraction is also a great option for a school field trip. Weekday admission is $7 for students and $6 for parents, chaperones, and siblings. Teachers, bus drivers, and children 2 and under receive free admission on weekdays.
Would you like to plan a party at this location? The Birthday Party Reservation is $30. This includes 2 hours of reserved space. Party attendees also receive a discounted admission rate at $6 per person.
*Pick a pumpkin for .50 cents per pound.
This pumpkin patch also serves as a beautiful wedding venue. Consider celebrating your wedding day at this lovely location.
Discounts:
Military Discount – Free admission
Saturday/Sunday Discount – $7 for groups of 15 or more; $6 for Senior Citizens and Non-Active Military.
**FREE ADMISSION on October 7th for "First Fruits Harvest", celebrating the 10th Year Corniversary of Keller's Corny Country** (Donations toward Missions will be accepted, but are not required).
Are you in need of a quality vehicle to get you to and from this family friendly location? Drive Alexander! Our professionals are ready to assist you with your purchase, today.