Relax After the Holidays at These Dickson Spas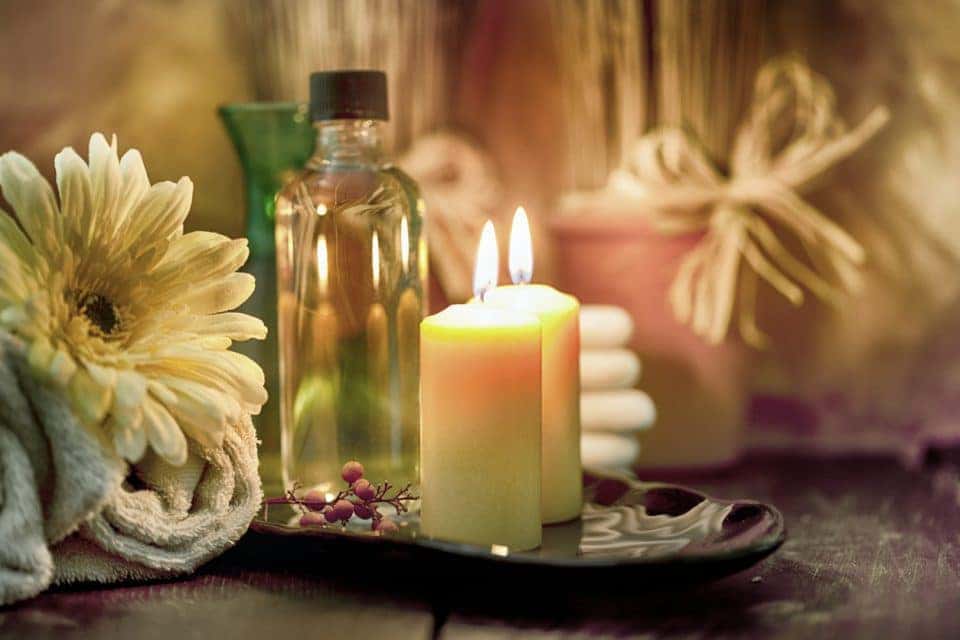 The holidays are certainly a joyous occasion, but they're also stressful. You have to buy presents, visit relatives, and prepare meals. By the time the holidays are over, you want to hide in a cave and hibernate for the next few months. You can't do that, but you can go to a Dickson spa for a relaxing treatment. Visit one of these spas, and let the stress melt away.

Bloom Day Spa
You will feel like new when you visit the Bloom Day Spa. You will feel better as soon as you walk through the door. The spa is filled with calming décor, and there is soft music in the background. There is a ton of treatment options available, and while you can make an appointment, the staff is always willing to try to squeeze people in if they don't have one. That makes this a great spot for a last-minute massage or facial. Head over and see if you can get a treatment today.
In the Spalight
In the Spalight has just what you need to feel like a new person. From hair removal to relaxing massages, you can get transformed when you go here. You can also get one of the best haircuts around town. Consider spending a few hours at this spa. The team will transform and revitalize you, and you will forget all about those stressful holidays.
O.liv Body Bar
If you don't mind traveling to Nashville, you will love O.liv Body Bar. You get to create your own essential oils for your massage. If you don't know what you want to go into your mix, the staff will offer suggestions based on what you want out of your massage. Then, the massage therapist will mix your oils while you wait in your robe. You'll get your massage, and you can get a glass of wine after if you want. You can also get facial and other treatments here. This is the complete spa experience, and you will feel like a new person when you leave. Those stressful holidays will be in the rearview mirror when you finish up here.
You are going to be so relaxed after your trip to the spa. You can take that relaxation to the next level by picking up a new vehicle at Alexander Chevrolet Buick GMC in Dickson, Tennessee. Our vehicles have the bells, whistles, and safety features you need to feel relaxed on the road. Plus, they look great, so you will have all kinds of confidence every time you pull up at a new location.