Reserve Your Table for Trivia This Month at Greystone Golf Club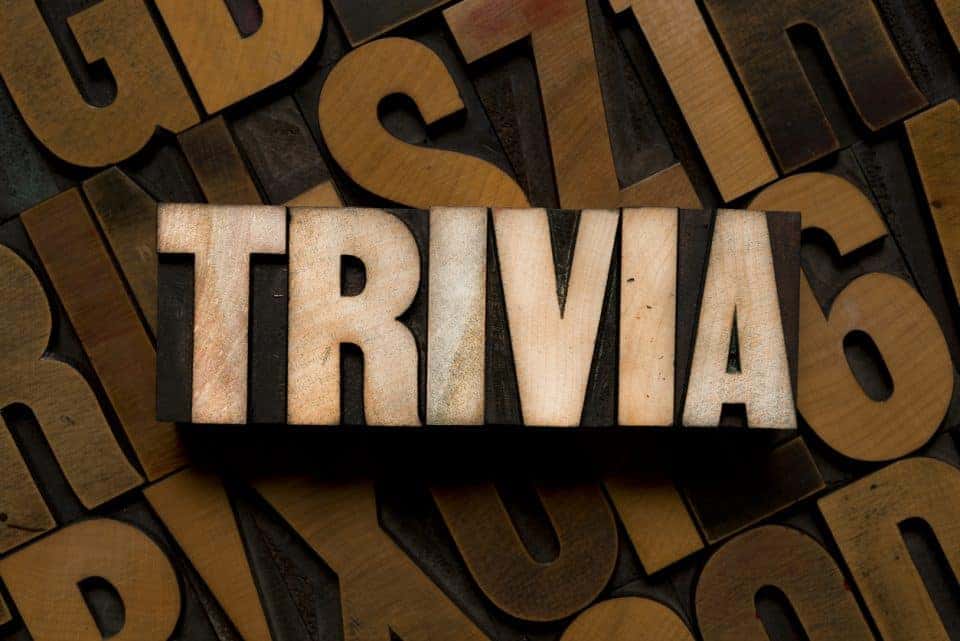 It's time to get groovy at the Greystone Golf Club in Dickson, TN. The club is hosting A Groovy '70s Trivia Night on Jan. 26. The doors will open at 6:30 p.m. for networking, and trivia will begin at 7:15 p.m. It costs $200 per table, and each table sits eight people. Check out the details and get ready to play.

How Trivia Works
You might be a little nervous about attending a trivia night. It seems like a lot of pressure, but it's anything but stressful. In reality, your team will work together to try to answer the questions, and even if you don't get any right, you'll have a ton of fun. You can improve your chances by picking your team wisely. Eight people go on a team, so try to find people who specialize in different aspects of the 70s. Get an entertainment guru, and then add a history buff into the mix. You can find someone who specializes in 70s fashion and another person who's obsessed with sports. Find people who specialize in different parts of the era, and get ready to take home first prize.
Dress Up for More Fun
People are encouraged to dress up for the trivia night. In fact, there will be a costume contest. You can't take home the prize for Best Dressed unless you wear a costume. Bring out your grooviest duds for your chance to win. Get your entire team in on the action so your whole table will look groovy. Then, even if you don't win at trivia, your team still might take home some prizes.
Become a Sponsor
If you want to promote your business, consider becoming a sponsor for trivia night. It costs $400 to be a sponsor, and only five sponsorships are available, so you will get a lot of exposure. Sponsors get their own table of eight along with their logo on all of the marketing materials. There are some extras as well, so if you want to spread the word about your business, this is a great opportunity. Don't wait to purchase the sponsorship. With only five sponsorships available, they aren't going to last long.
Trivia night is going to attract a lot of people around Dickson. We also bring in a lot of people at Alexander Chevrolet Buick GMC in Dickson, Tennessee. People know they are going to get a great vehicle when they see us. Stop by and see for yourself. Then, you'll know why everyone loves our Chevrolets, Buicks, and GMCs.