Start Training for the 2018 Rock 'n' Roll Half Marathon in Nashville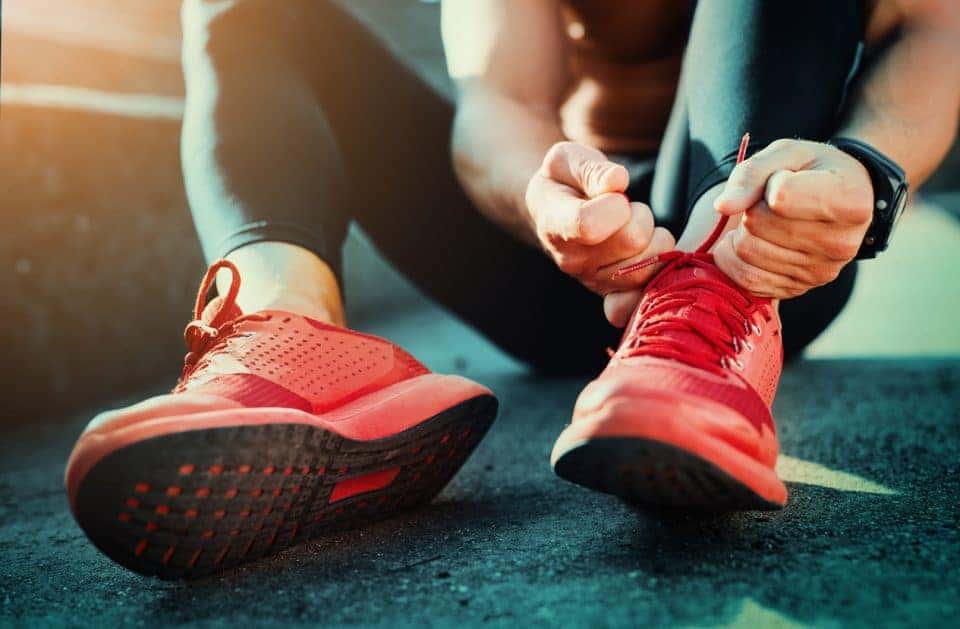 Few things are as rewarding in life as the feeling of accomplishment that comes from setting a huge goal and seeing it achieved. Proving to yourself that you can see something through to completion makes it easier to keep achieving even bigger and better things. When it comes to physical fitness and health, one milestone of achievement is running your first half marathon. While 13.1 miles may seem like an insane distance to cover, with proper training and about three month's time, you'll be ready to conquer your first half marathon no problem.

Now is the time to begin training for the 2018 Rock 'n' Roll Half Marathon in Nashville, Tennessee. Read on to find out more about the race and how to get yourself prepared.
Rock 'n' Roll Half Marathon
The St. Jude Rock 'n' Roll Nashville Marathon Series takes place April 26–29, 2018. It begins with a two-day health and fitness expo on April 26 and 27. The expo is free and open to the public and features the latest in running technologies, fitness apparel, health and nutrition information, and interactive displays. Participants must visit the expo on one of the two days to pick up race packets. Half marathon registration currently costs $89 but will increase as the race date approaches.
The half marathon will take place on Saturday, April 28 beginning at 7:15 a.m. Runners will find the start line in Downtown Nashville on 8th and Broadway. The finish line will then be at Nissan Stadium. Participants will be given a maximum of four hours to complete the race, but if you follow the guide below, you'll only need half that time.
Race Perks
Along with bragging rights, you'll get a few perks and goodies when running the race. Enjoy a technical participant T-shirt, live bands on-course, finisher medal, beer at the finish line festival, cheer squads, gear bag, and admission to the finish line festival and post-race concert.
Training for a Half Marathon
The first step in your training is to make sure that you have the proper equipment. Pick up a well-rated pair of running shoes, moisture-wicking socks, and a breathable shirt. Though not required, a GPS watch like those by Apple or Fitbit makes keeping up with distance, pace, and timing much easier. Bluetooth headphones are also great for staying entertained while you're training.
Once you're ready to begin training, start by working your way up to three miles of non-stop running. Start with one mile and go a little farther each time. You want to be able to run at least three miles three to four times a week. Once you're at this point, you're ready to hop onto a training program. This free program is great for beginners and will have you trained and ready to run in just 12 weeks.
Alexander Chevrolet Buick GMC
At Alexander Chevrolet Buick GMC, we love seeing people reach their goals. When it comes to buying a car, we believe buyers shouldn't have to sacrifice on features. At our dealership, we do all we can to get you into the car you want at the price you want. Visit us today, and see what we can do for you.