Thanksgiving Meal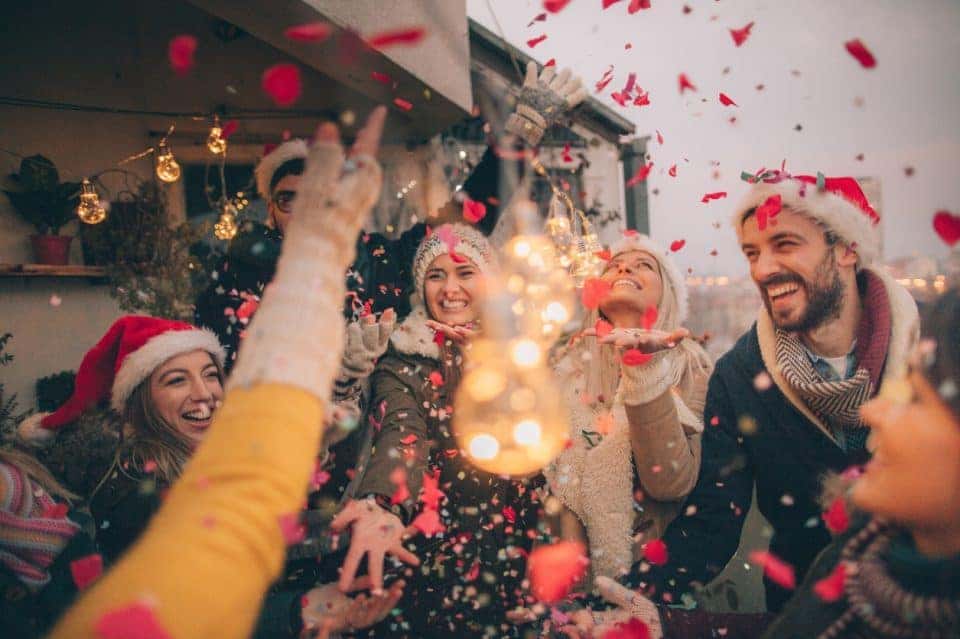 What if there was a way you could get into the holiday spirit and connect with others in your community? Luckily, there is! Christmas in Downtown Dickson is back this year, and it's going to be more fun than ever before. You can catch this event on Dec. 1 from 5 p.m. until 9 p.m. in the downtown area. There's going to be a ton of entertainment, so you'll have plenty to do. Check out some of the fun activities that are planned so you know what's available. Then, get ready to get into the Christmas spirit.

Christmas Shopping
Do you want to get started with shopping? If so, Christmas in Downtown Dickson is the perfect time to do just that. You can check out a variety of unique shops that are sure to have interesting presents for young and old alike. Make sure you bring some cash so you'll have plenty of money to spend. And if the little ones have wish lists for Santa, make sure to bring those, as well.
Meet Santa
What's even more fun than shopping? Santa, of course! Santa is going to be back this year, so your kids are sure to be excited. Stop by to meet him and maybe even take a picture with him. Your kids can tell him everything that's on their wish lists this year, and he can encourage them to be nice, not naughty. This is a childhood tradition that your kids are going to remember for their entire lives, so it's not something you will want to skip out on.
Carriage Rides
If you want to kick back and relax, you should consider a carriage ride. It will take you all over town so you can get a different perspective on things. It'll be beautiful to look at all the lights and holiday decorations, so make sure you don't miss out on this part.
Nativity Scene
There will even be a beautiful nativity scene to see at Christmas in Downtown Dickson. This exhibit will let you reflect on the meaning behind Christmas. It's a good way to take a break from shopping to remember what truly matters this holiday season.
Christmas in Downtown Dickson is an event you won't want to miss this year. However, you're going to need a reliable vehicle to get you there in time. That's why you need to stop by Alexander Chevrolet Buick GMC in Dickson, Tennessee before you go downtown. We'll get you the vehicle you need for all of your holiday adventures and beyond.