The 2018 Chevy Equinox: Your Family Vehicle for Safety and Efficiency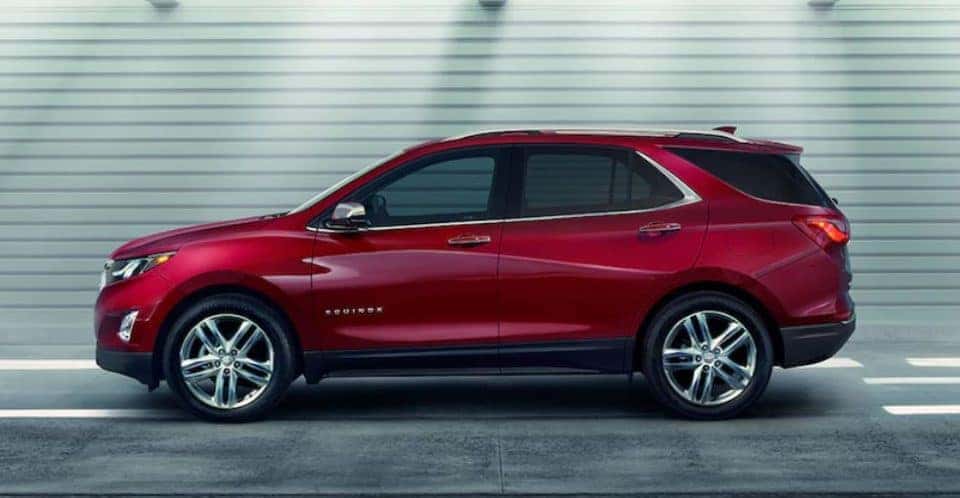 Are you looking for a new car? If so, you might want to consider the 2018 Chevy Equinox. Not only is this car stylish and beautiful, but it's also one of the safest and most efficient vehicles you can find in Dickson. And since Chevy believes that cars should be made to provide their drivers with the most safety possible, you know it's a brand that you can trust. Read on to find out why so many people are choosing the new Equinox.

Safety Features
You won't be missing out on safety features when you go with the 2018 Equinox. A rearview camera is essential and will help you seen behind your car as you back out of tight or crowded spaces. You'll never have to guess what's behind you again. It also features a top-down parking camera system so you can squeeze into even the tightest spots. And you can't forget the lane departure warning and intervention system, which will prevent you from getting into an accident by swerving into an occupied lane. All these safety features combined really make the 2018 Equinox something impressive.
Teen Driver Technology
Is a teen going to be driving your Equinox? If so, you need to know about Chevy's new Teen Driver technology. This program provides your teen with a driving coach even when you're not in the car. You can set a volume limit, set speed alerts, and so much more. It even gives you an in-vehicle report card of your teen's driving so they can learn from their mistakes. It's just one more safety feature that makes the Equinox an amazing choice.
Fuel Efficiency
Most larger cars just don't get great fuel economy. That's because they are heavier, meaning that they have more weight to haul. That usually makes for a car that doesn't get the best gas mileage around. But that's just not the case for the 2018 Equinox. In fact, the most fuel efficient of the engines for this model available will get up to 40 mph on the highway. That's a pretty amazing figure for such a large and versatile car.
When you go with the 2018 Chevy Equinox, you get the most in safety and efficiency. It's pretty hard to beat a vehicle like this. If you want to drive a new Chevy Equinox off a lot today, you need to come to Alexander Chevy Buick in Dickson, Tennessee. We have the Equinox and a ton of other new models available, so come see us today.