Visit the Historic Clement Railroad Hotel Museum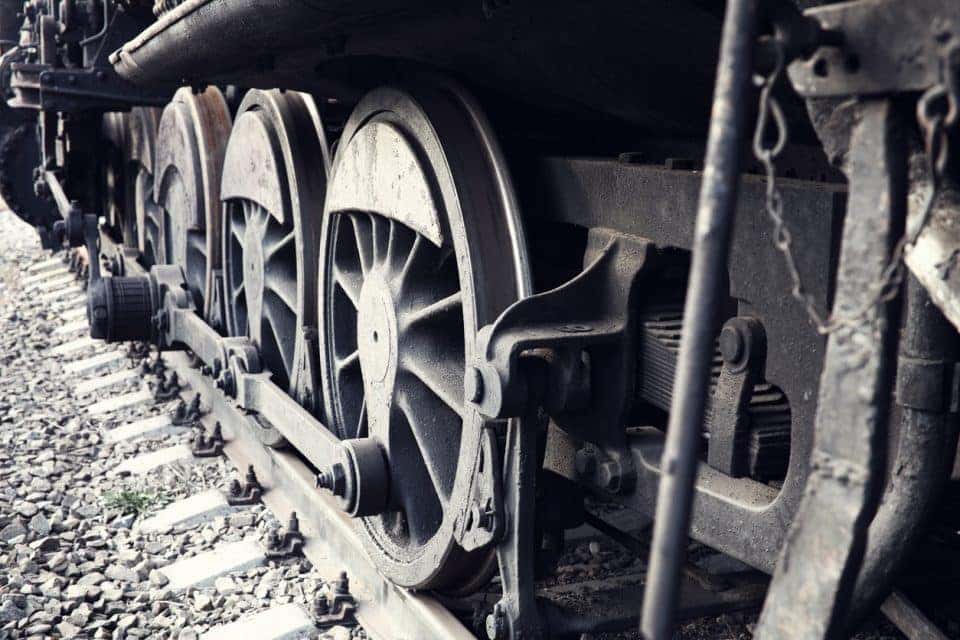 In Tennessee, there used to be plenty of railroad hotels – places where people coming in on trains would stay for a night of rest. But now, most of them are gone, as trains for human transportation have become less ubiquitous and these accommodations are no longer needed. However, the Hotel Halbrook, the home of the current hotel museum, still stands.

Although it was constructed in 1913, you still have the opportunity to visit the Historic Clement Railroad Hotel Museum. It's a great way to get a better understanding of the community's history and learn about the area in a new and interesting way. Take a look at all the details, and then plan your visit today.
The Details
If you're looking for an inexpensive activity, the Historic Clement Railroad Hotel Museum is a great choice for you. Adults can get in for only $6, and military personnel, children, and seniors only pay $4 for their tickets. If you have a little one that's 5 years of age or younger, he or she can get in for free. That makes it an inexpensive activity that the whole family can participate in. You can also get free parking on the street, making this museum even more affordable. The museum is open from Tuesday through Thursday from 9 a.m. until 5 p.m. If you want to visit on the weekend, you can go anytime from 9 a.m. until 4 p.m. However, keep in mind that it is closed on Sundays and Mondays and on all major holidays.
Exhibits
There are a lot of different exhibits you can see when you make your way to this interesting museum. First, take a look at the railroading exhibit. Here, you can get more information about how trains used to work and the function they played in the community. Then, go on to the Clement family exhibit, where you can learn more about the family who owned the hotel. You can't forget the Dickson County exhibit that displays a plethora of information about the local community and how it was impacted by both the railroad and the hotel. Or, take time to check out one of the many other exhibits this museum offers. You'll be able to stay here for hours without getting bored.
In the past, the people of Dickson had to rely on trains to get them from point A to point B. But not anymore. With a vehicle from Alexander Chevrolet Buick GMC in Dickson, Tennessee, you can go wherever you want quickly, easily, and in style.